Our First Customer was Us!

How it started
James and Jillian Smallenberger bought their own storage facility in 2012. James soon went on the search for management software to help with their new business. He found that there was no software that offered all the features they needed, motivating James to design his own. 
As with so many self storage owners, both James and Jillian were working full-time while managing the facility, so the software was built with efficiency in mind.
Good news travels fast
A local facility owner approached James and Jillian to ask if he could use their software to help run his facility. The simplicity and efficiency the system brought to his business made him a huge Unit Trac fan. He ended up recommending it to several other local owners. They soon became clients too. 
James and Jillian caught on quickly to the fact that there was a market to help other small and mid-sized storage facilities—specifically in the area of technology.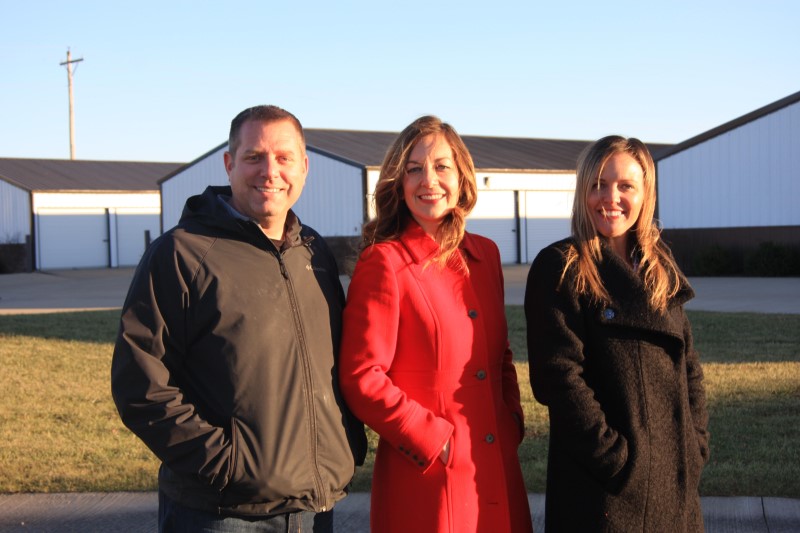 The Unit Trac team: James and Jillian Smallenberger and Nicole Roberts
 "We're a small shop with a personal touch. We believe in results and listening to our customers. We truly want you to enjoy running your business more because you chose to use Unit Trac. We're in your camp – your success means the world to us."  - James Smallenberger, President
We get self storage facility owners because we are self storage owners. Because our software is cloud-based, it has gained a reputation for being an effective way to manage a self storage facility anywhere, any time, and on any device. 
Since our first local client in 2014, Unit Trac has continued to grow with our customers. In 2015, we began offering international support. Today, we serve clients in 40 states and seven countries worldwide.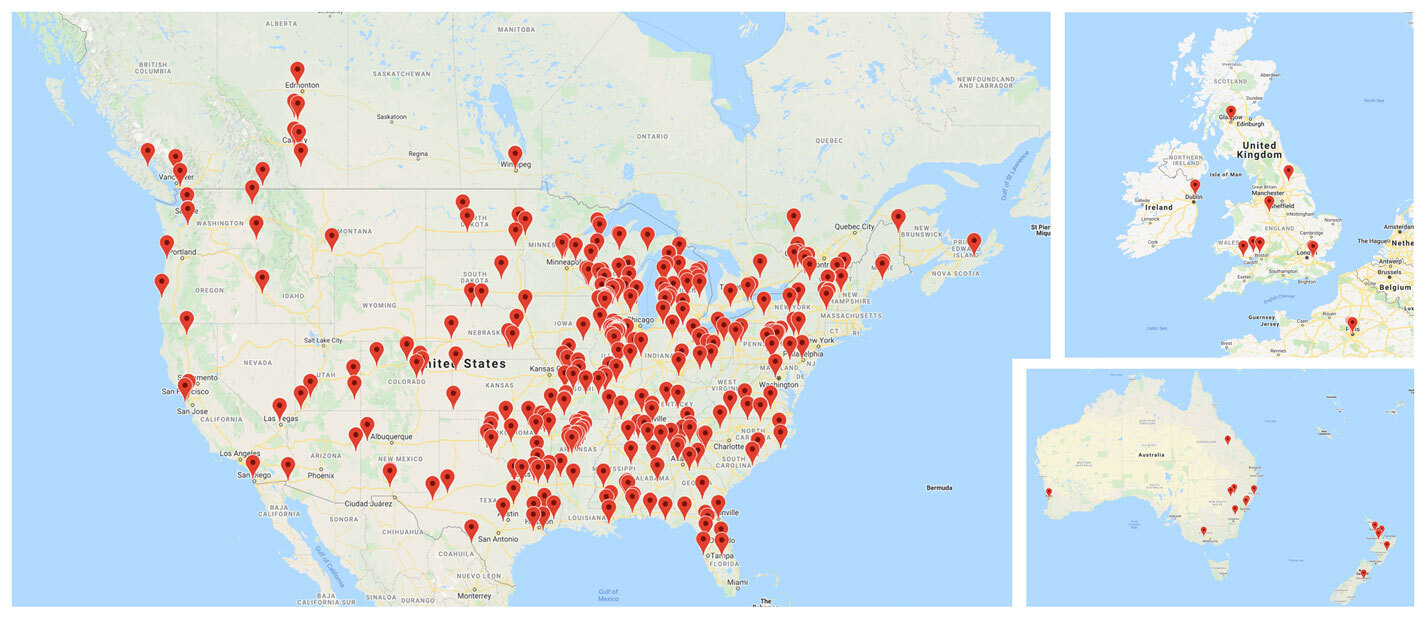 Unit Trac serves clients in 40 states and seven countries.
Meet the founders
Both James and Jillian understand the responsibilities, joys, and challenges of being self storage owners. Together, they bring a unique perspective to developing and enhancing Unit Trac.
James has nearly 20 years of software development experience and has found his niche in the building industry, working with several of the leading manufacturers of self storage buildings.  
As well as being a software engineer, James is a private pilot, which led to Unit Trac's development becoming a perfect fit for airport hangars. He serves as the lead developer with a singular focus on product enhancements.
Upon completing her MBA, Jillian supported her family's outdoor power business in a variety of capacities, including service, sales, and marketing, and has worked for a leader in self storage buildings.  
She manages the operations at their storage facility. As our resident client champion, she stays in close contact and represents us in and outside the office. 
Say hello to Nicole
Nicole Roberts joined the Unit Trac team in December of 2016, working primarily on development and client support.  
Nicole understands the challenges of the self storage industry. She and her husband purchased their first self storage facility in May of 2019. So she can not only answer your questions about the software but also about operating a storage facility in general.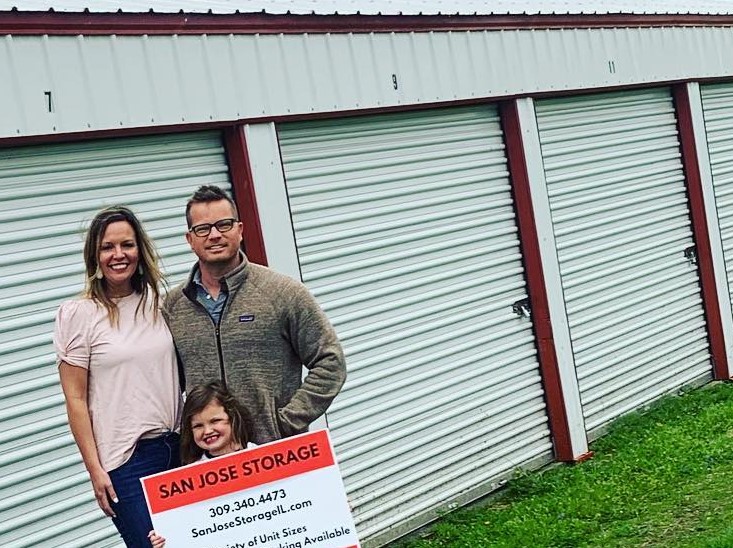 Nicole with her husband and daughter the day they closed on their storage facility.
People like us have to be as efficient as possible, that's why Unit Trac:
Saves you time

Works everywhere you do

Manages every aspect of your business

Is incredibly easy to use 
We keep it simple by following three distinct values:
Do great work

Be incredibly helpful

Keep on getting better.